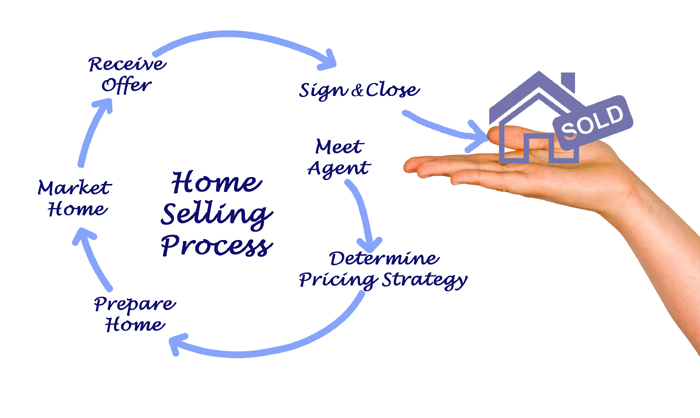 Choosing The Right Realtor
Choosing the right Realtor is critical to selling your home quickly, easily, and profitably.  Western Carolina Homes understands how stressful it can be for sellers.  We work closely with our clients to simplify the process while offering our expertize in determining market value, home preparation, marketing, and negotiation.  From listing your home, to closing, we are here to serve you.
Pricing And Strategy
Western Carolina Homes uses the most accurate and up-to-date data through Comparative Market Analysis to determine the current market value of your home.  We also understand that no two properties are identical and can adjust for the differences to accurately reflect your home.  Every home requires a unique strategy for pricing, and we are here to guide each client through the process.
Preparing Your Home
To showcase your home in the best possible way, it's important to have your home ready to show.  This includes having your home neat and clean, having the exterior and landscape well-kept, and making repairs to the home.  Buyers want to imagine themselves in your home and by preparing your home this way, it'll make it easy for them to visualize.
Marketing Your Home
Western Carolina Homes is a member of the Carolina Multiple Listing Service (MLS) and we use this MLS as the foundation of our marketing.   With custom photos and data gathered from various sources including tax maps, surveys, and home lay-out, potential buyers will be able to view your home with just a click of a mouse.  We also offer marketing strategies such as flyer placement, and open house showings if requested.
Marketing your home in the most efficient and cost-effective way is our goal, and we are here to accommodate our clients' needs.
Receiving Offers
Receiving offers is the starting point in the negotiation process.  Western Carolina Homes advises our clients on concessions, closing costs, and other details in the terms of the Offer To Purchase.  Each negotiation is unique, and we are diligent to get you the best possible price for your home.
Sign And Close
Having a committed Realtor as part of your team to navigate any challenges that may arise during the closing process is crucial to a successful settlement of the sale.  We at Western Carolina Homes are committed to you and will be there from beginning to end to ensure a smooth and successful closing.