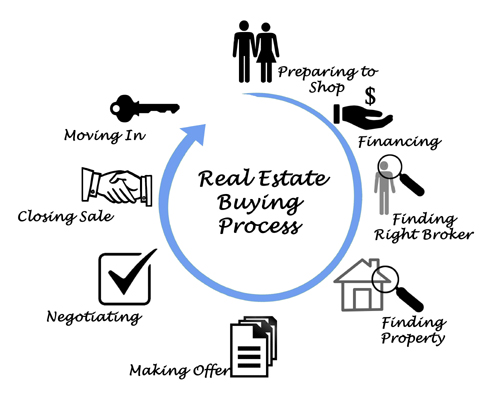 The Buying Process
Start Conducting Research Early
Get started by researching the home buying process and searching property listings.  Western Carolina Homes offers easy search tools that allow you to enter your desired location, home and/or parcel size, price point and other details.  From there, you will be able to search the active listings in the area.  Unlike other real estate search sites, this site's listings are updated constantly in real time straight from seller agents, so you get the most accurate and up-to-date information on the available homes in the area.
Don't want to search yourself?  No problem.  Knowledge of listings in the area and networking with other Realtor contacts is an invaluable resource in finding the specific home with the features that you desire.  We will work together to locate potential options for you, then we can arrange home tours to visit the homes so that you can see and experience each home before deciding.
Discover How Much House Is Right For You
Use our mortgage calculator to determine how much house is right for you. Consider purchase price, down payment, and monthly mortgage payments.   We can also put you in touch with a mortgage lender to help determine your budget.
Get Pre-Qualified And Pre-Approved
Sit down with a professional to determine how much the bank would likely lend you and adjust your financial goals if necessary.  Use this opportunity to get pre-qualified and pre-approved for a home loan.  If you don't have a mortgage lender, we can put you in touch with a qualified professional.
A Real Estate Agent That's Right For You.
Finding the right agent that has your best interests at heart is an integral part of the home buying process.
By choosing a qualified and caring Realtor, you have the confidence of knowing that you have a personal advocate that will protect your best interests and guide you through the process from start to finish; all the way to closing and receiving the keys to your new home!